Structure of ASUS ROG Laptops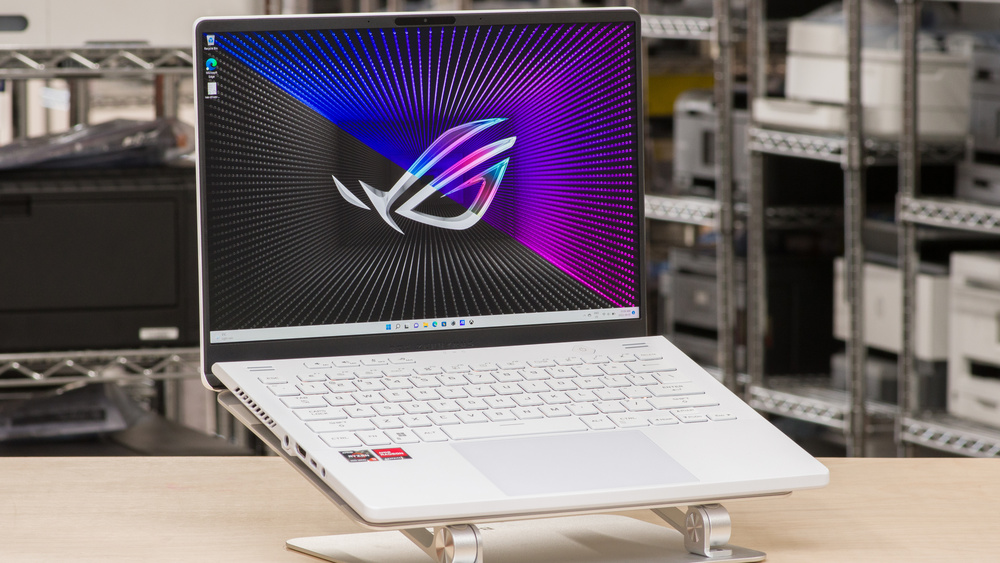 ASUS ROG laptops are known for their powerful performance and sleek design. But what makes these laptops stand out from the rest? In this article, we will take a closer look at the structure of ASUS ROG laptops and what sets them apart.
The Chassis
The chassis of an ASUS ROG laptop is made of high-quality materials such as aluminum and magnesium alloy. This not only gives the laptop a premium look and feel but also makes it durable and sturdy. The design of the chassis is also optimized for cooling, with strategically placed vents and fans to keep the laptop cool even during intense gaming sessions.
The Keyboard and Touchpad
The keyboard of an ASUS ROG laptop is designed specifically for gaming. It features a backlit design with customizable RGB lighting, making it easy to see the keys even in low light conditions. The keys themselves are also designed for precision and speed, with a short travel distance and tactile feedback. The touchpad is also optimized for gaming, with a smooth surface and accurate tracking.
The Display
The display of an ASUS ROG laptop is one of its most impressive features. Most models come with a high refresh rate display, ranging from 120Hz to 300Hz, which provides a smooth and fluid gaming experience. The display also features NVIDIA G-SYNC technology, which synchronizes the refresh rate of the display with the graphics card to eliminate screen tearing and stuttering.
The Hardware
ASUS ROG laptops are equipped with some of the most powerful hardware available on the market. They feature the latest Intel Core processors and NVIDIA graphics cards, providing smooth and fast performance even when running demanding games or applications. They also come with ample storage space, with options for both solid-state drives (SSDs) and hard disk drives (HDDs).
Conclusion
In conclusion, the structure of ASUS ROG laptops is designed with gaming in mind. From the durable and cooling-optimized chassis to the precision keyboard and high-refresh-rate display. Every aspect of these laptops is optimized for a smooth and immersive gaming experience. With powerful hardware and premium materials, ASUS ROG laptops are a top choice for gamers. Who demand the best performance and design.