The Latest ASUS ROG Phone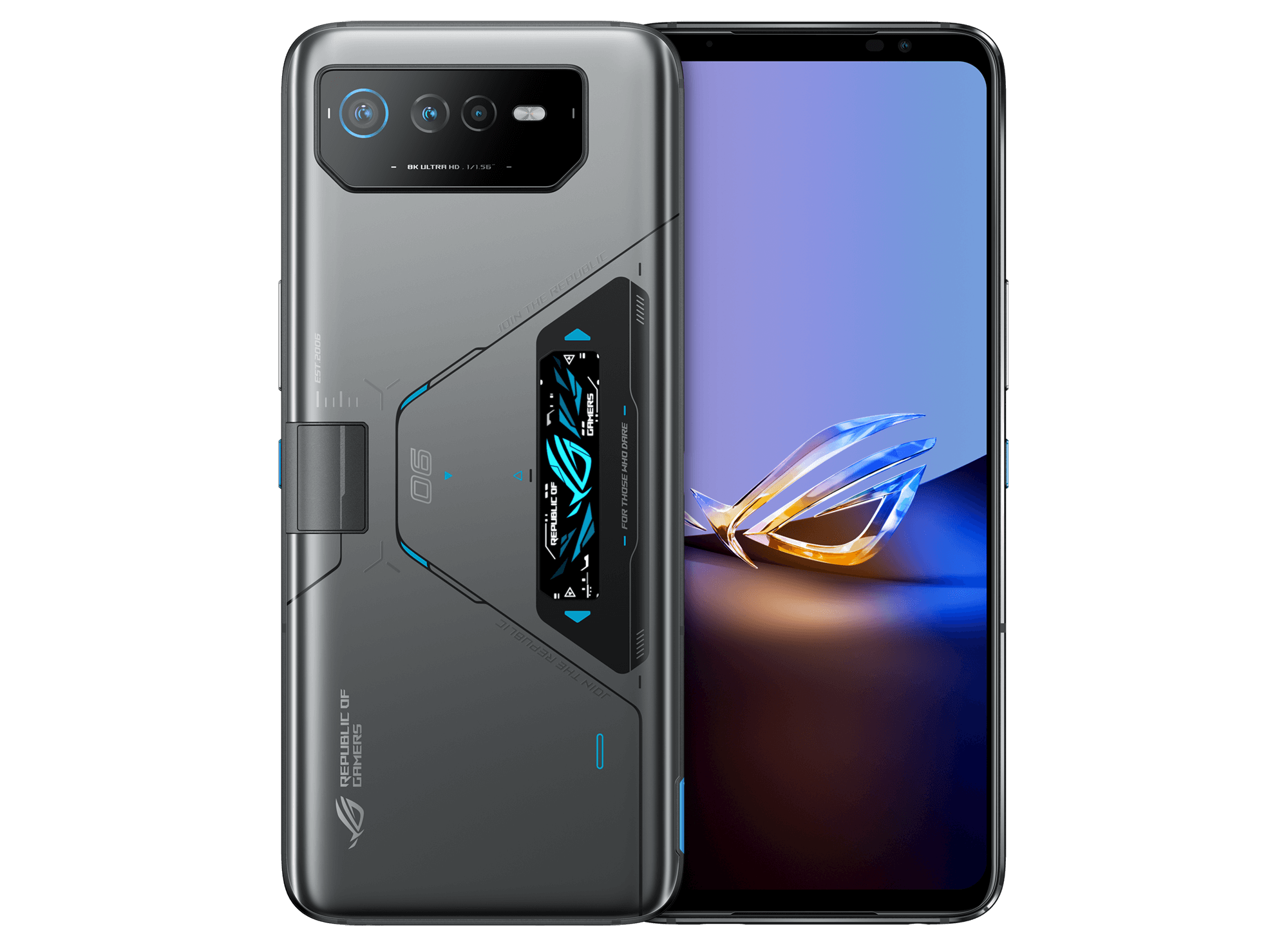 ASUS has recently released its latest gaming phone, the ASUS ROG Phone. This phone is designed specifically for gamers who want the best possible mobile gaming experience. It boasts impressive specs and features that make it stand out from other phones on the market.
Impressive Specs
The ASUS ROG Phone is powered by a Qualcomm Snapdragon 845 processor and has 8GB of RAM. This means that it can handle even the most demanding games with ease. It also has a 6-inch AMOLED display with a 90Hz refresh rate, which makes for smooth and fluid gameplay. The phone also has a large 4,000mAh battery, which means that you can game for hours without having to worry about running out of juice.
Unique Features
One of the most unique features of the ASUS ROG Phone is its AirTriggers. These are touch-sensitive buttons on the side of the phone that can be used as additional controls while gaming. They can be customized to perform different actions depending on the game you're playing. The phone also has a GameCool vapor chamber cooling system, which helps to keep the phone cool during intense gaming sessions. Another feature that sets the ASUS ROG Phone apart is its dual USB-C ports. These ports allow you to charge the phone while playing games in landscape mode without having to deal with a cable getting in the way. They also allow you to connect accessories such as a gamepad or a second screen.
Final Thoughts
Overall, the ASUS ROG Phone is an impressive device that is sure to please gamers who are looking for a mobile gaming experience that is second to none. Its powerful specs and unique features make it stand out from other phones on the market. While it may not be for everyone, those who are serious about mobile gaming will definitely want to consider it.